Love Where You Live
I am ready to help you achieve your home buying and selling goals.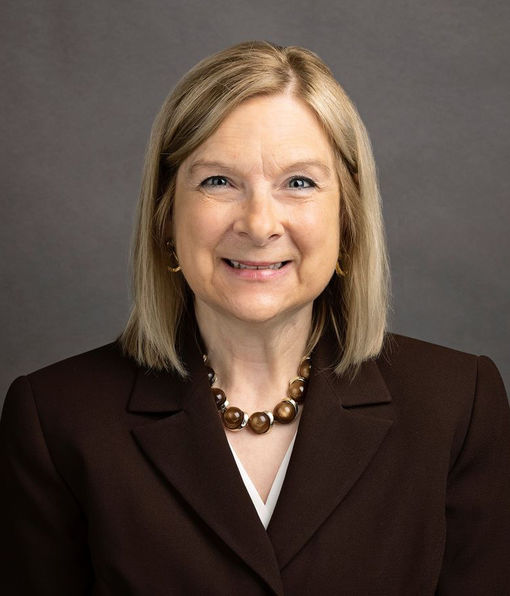 Committed To Working For You.
Kathleen Vaughn is a Realtor® /Broker at F.C. Tucker in Carmel, IN. She has over 20 years of real estate experience and is highly regarded by her clients and professionals in the industry. Kathleen has built her career on honesty, integrity and exceptional customer care.
Kathleen takes pride in servicing her clients by delivering exceptional service and establishing lifelong relationships. If you are planning on buying, selling or just have a real estate question, contact Kathleen.
And please remember, "I am Local. I am Global." Kathleen can help with all your real estate needs worldwide via Leading Real Estate Companies of the World...
Address
728 Quiet Valley Lane, San Diego CA 90017
Sell your home for the best possible price
This isn't just a job, it's our life. What drives us is helping you realize your goals and we are always eager to address and prioritize the things you are looking to achieve. Bottom line, we are here to help guide you to the best opportunities, and not just what's most
convenient.
Featured Articles
Stay updated with latest real estate advice.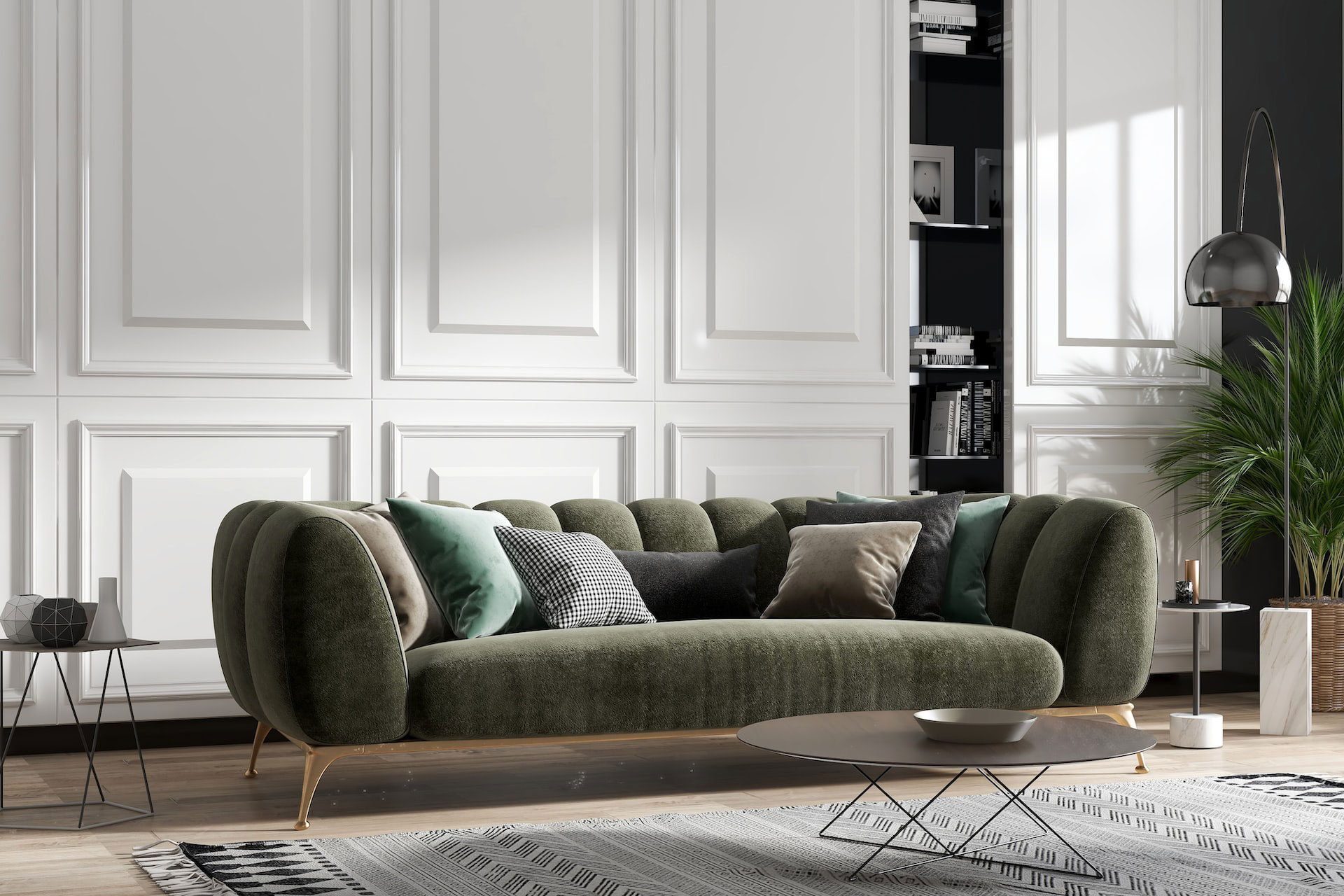 When purchasing or selling a property, it is always a good idea to work with a professional, especially …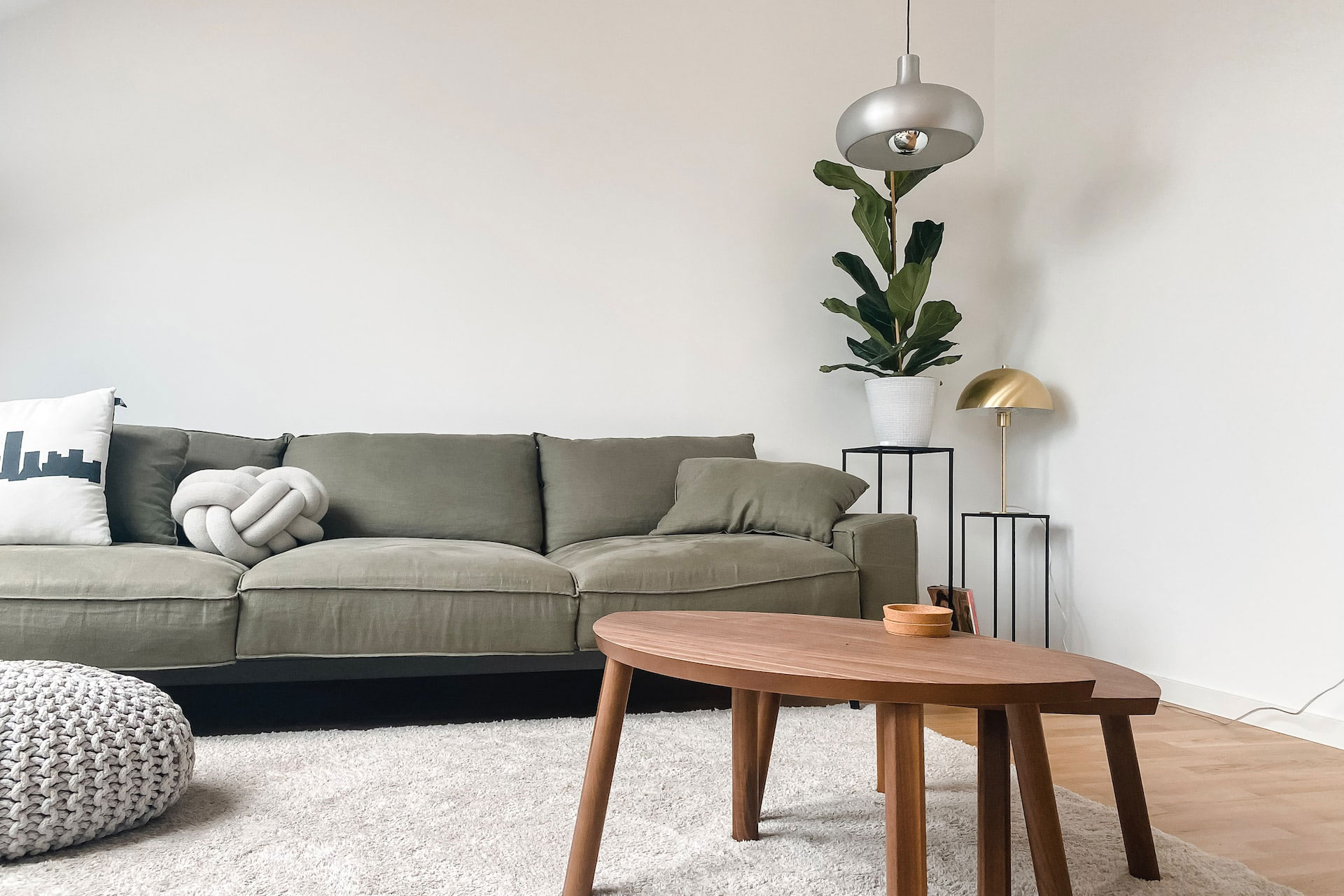 With a never ending list of everything you 'should do' when purchasing a home, it seems counterproductive to …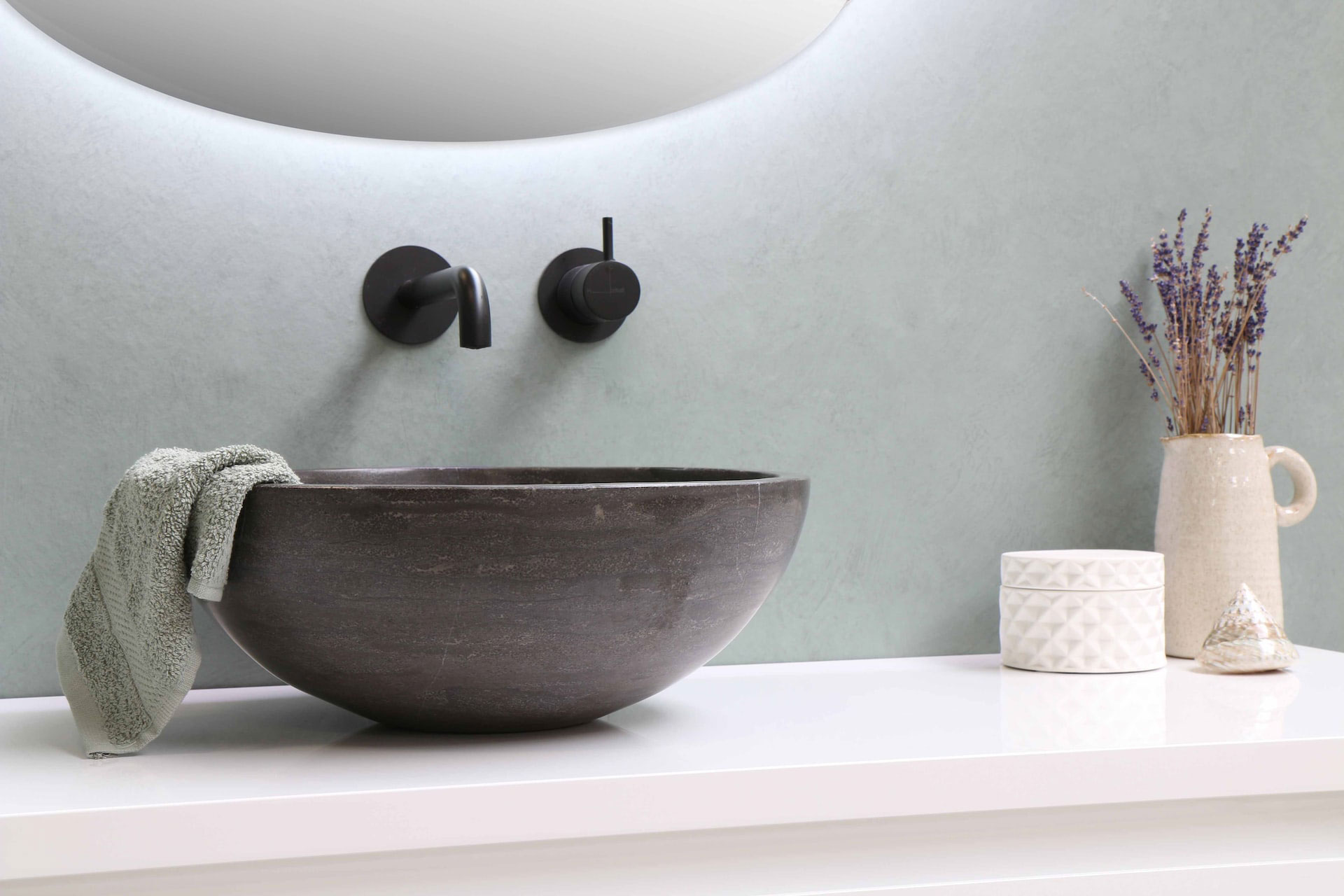 Purchasing a home will inevitably be the biggest financial discussion of your life. And the decision as to …
What Is Your Home Worth?
Generate a free home estimate using our free evaluation tool.